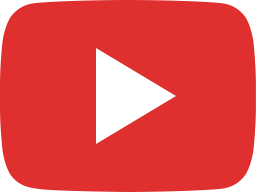 WE OPEN TO SEE MORE AFRICANS VISIT OUR MUSEUM …..Naturkundenmuseum Stuttgart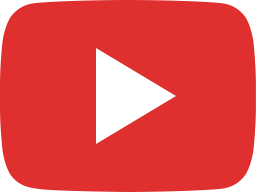 NO GERMANY LANGUAGE NO CAREER CHOICE IN GERMANY AS AN AFRICAN ……..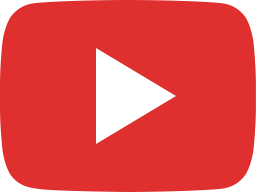 MY JOURNEY TO LOSE WEIGHT PAVED WAY FOR CONTENT CREATION …….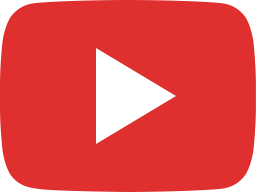 THE HUSTLE OF AN AFRICAN MAN IN GERMANY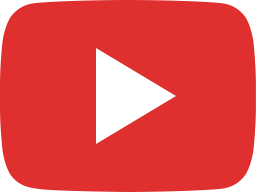 INDENTIFYING ABUSERS IN ARELATIONSHIP…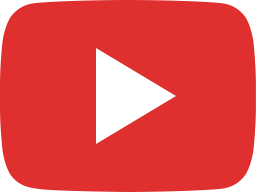 THE RHUMBA EDITION GENERATION Z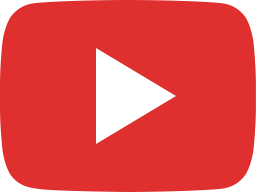 HOW YOU CAN EASILY LAND IN COURT BRINGING UP CHILDREN IN EUROPE AND THE WESTERN WORLD……..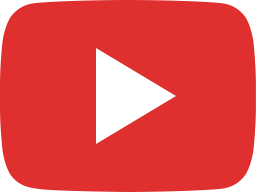 THE AFRICAN GIRL CHILD…….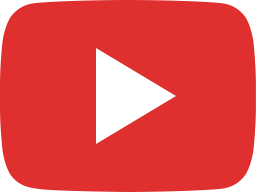 ERIC OMONDI ON POLICE SHOES…..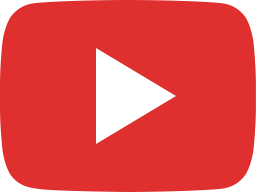 THE KINGDOM QUEENS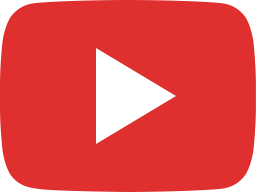 CELEBRATING LEGENDARY MADILU SYSTEM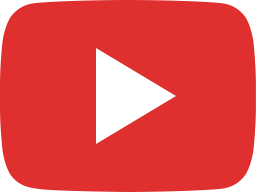 HOW AFRICANS EMBRACED MISS CURVY FIRST EDITION IN LUDWIGSHAFEN GERMANY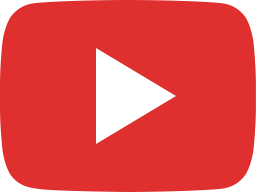 TEACHING OUR CHILDREN IN DIASPORA THE AFRICAN LIFESTYLE…..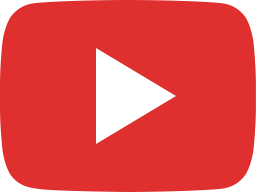 LIBERIAN BORN HANNOVER QUEEN GRILLS THE PRESIDENTIAL CANDIDATE FOR LIBERIAN ASSOCIATION DEUTSCHLAND!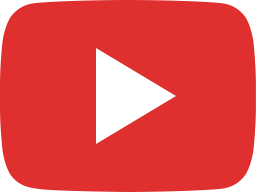 HOW LIBERIAN STARS TOOK OVER RFM AT DREAMCITY