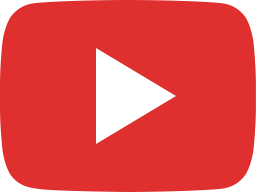 JUJU~ Maybe He Got JUJU on Me…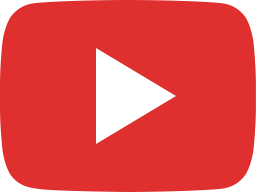 D Ukingo ~ Am Currently the Best Afrohiphop Artist in Germany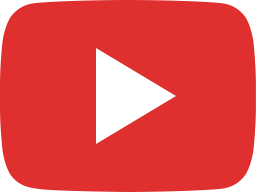 BEST AFRICAN PARODY SONGS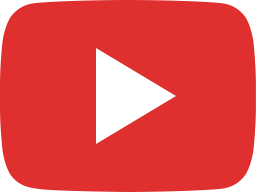 What Do you Bring into a Relationship (part 2)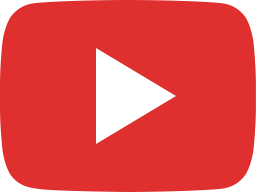 CELEBRITY TUESDAY001🎙️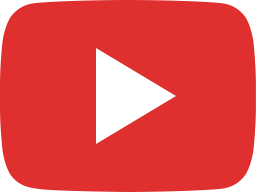 What is keeping You From Your Freedom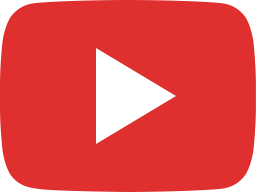 Old skuul Hour007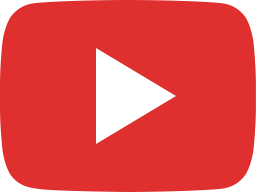 The Kwaku TP Show 012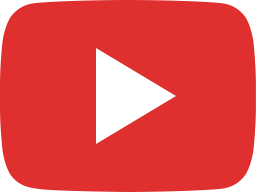 Kenyan Germany-based Radio Journalist Terry Chocolate running for a Political seat in Germany….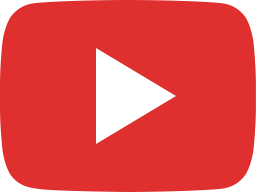 The School System in Diaspora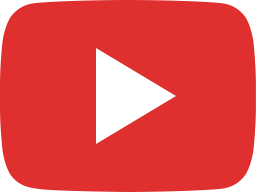 Funday: Who Won Team White or Black…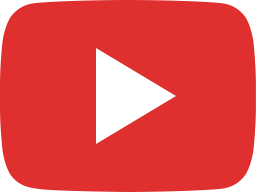 AFROEVENING SHOW001 :- What's Happening in Diaspora to Our Beautiful African Countries,,,,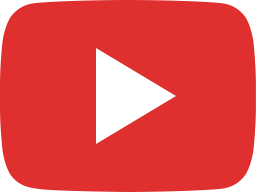 England : After 55 Years and Now Racism!??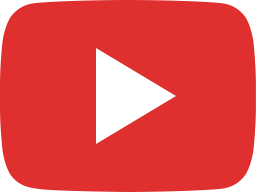 How we Miss African Food in Diaspora…..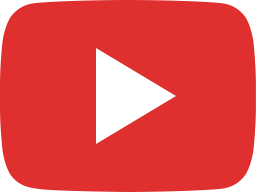 "IT'S COMING HOME" TO "GO HOME"