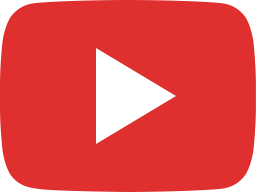 WHEN WHITE PEOPLE THINK BLACKS ARE ALWAYS AGGRESSIVE.(PART 2)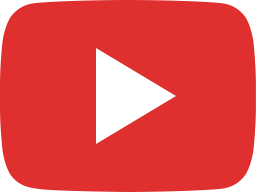 FROM THE GAMBIA TO GERMANY REGULAR MIGRATION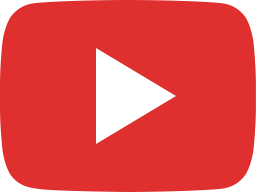 BIEN ~ WAKE UP CALLS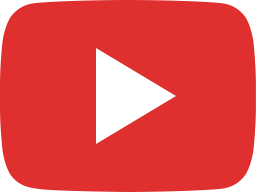 AFRICANS IN DIASPORA HOW THEY FILL CHURCHES DURING CHRISTMAS....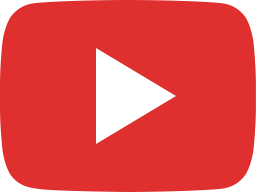 HARDSHIP APPEAL FOR IMMIGRANTS IN GERMANY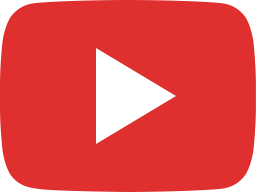 WHEN WHITE PEOPLE THINK BLACKS ARE ALWAYS AGGRESSIVE....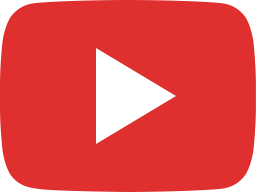 THE POEM AFRICA ' HOW MUCH ORIGINALITY DOES AFRICA HAVE '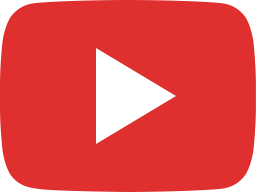 DEPORTATION IN DIFFERENT STATES IN GERMANY WHY MOSTLY BADEN WÜRTTEMBERG #deportation #refugees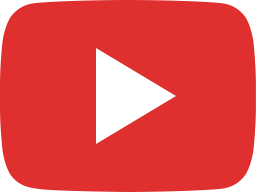 HOW MOST AFRICAN COUTRIES CONTRIBUTE TO THE DEPORTATION OF AFRICANS FROM EUROPE.....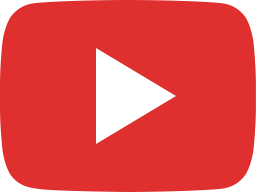 D UKINGO TANZANIA'S STAR TALKS ABOUT HIS BAND IN GERMANY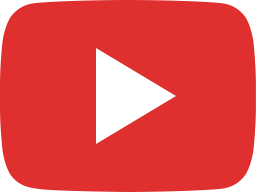 WHEN IT COMES TO THE BRIDE AND GROOM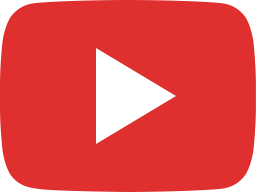 Deputy President Rigathi Gachagua, Pastor Dorcas Gachagua Europe Tour..#boychild #doubletaxation..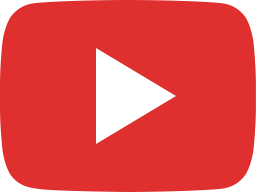 MEET THE GODTWINS GHANAIAN DANCERS IN STUTTGART...#afrobeat #afrobeats #afroamapiano #tiktok #rfm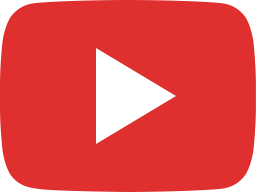 MEET AFROAMAPIANO DANCERS DIAMANTENDEON & DYLBAD...#afrobeat #afrobeats #afroamapiano #tiktok #rfm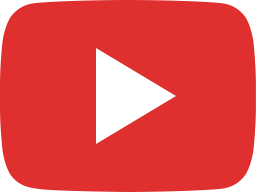 Apostle Kevin Sibomana; PrayerFest 2023 Has Shifted Many to The Next Level.. #inspirationhour