Three people injured in a crash at Mama Ngina near...
Read More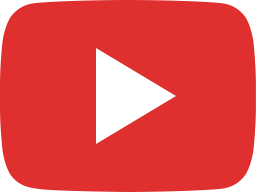 KCB CEO BUYS TOMATOES WORTH 20,000 FROM MAMA MBOGA DURING HUSTLER FUND LAUNCH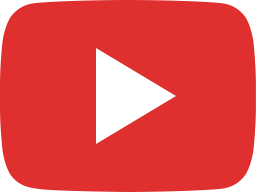 LOVE LANGUAGE ......(PART 1).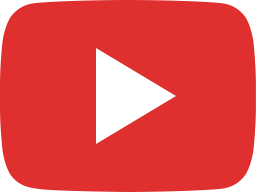 THE SPIRIT NIGHT........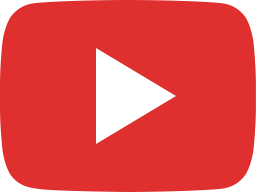 DEBORAH LUKALU welcomed by Worshipers in Nairobi Kenya,She had a powerful session with them...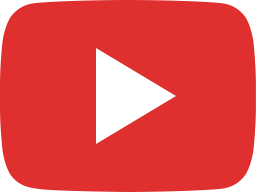 BURRY ME ECONOMICALLY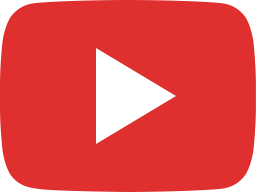 " kanini kega alikua anatukana mimi na William Ruto"- Rigathi Gachagua.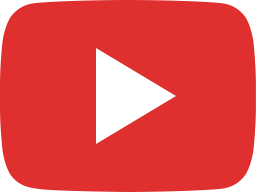 JUMWA MISTAKENLY REFERS TO PRESIDENT RUTO AS DEPUTY PRESIDENT.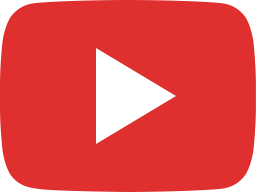 PLEASE TELL YOUR PRESIDENT THAT I WANT TO BE KENYAN -DEBORAH LUKALU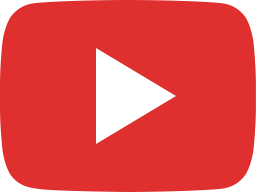 DIASPORANS AMONG DIASPORANS IN AFRICAN CONTINENT WHY TREAT EACH OTHER THIS WAY.....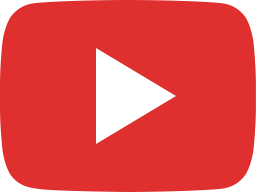 THOSE WOMEN WHO DATE PRESIDENTS MINISTERS & END UP WITH SOCIAL WORKERS WATCHMEN WHAT'S WRONG#rhumba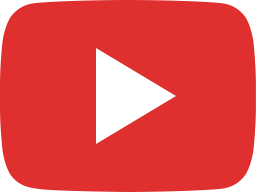 WHY PEOPLE WITH LOCKS OR #dreadlocks ARE SEEN AS CRIMINALS IN DIASPORA WHERE DID THEY ORIGINATE..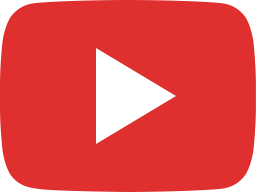 BLACK OR WHITE WHO WILL YOU DATE AFRICANS IN DIASPORA WITH MIXED REACTIONS.......#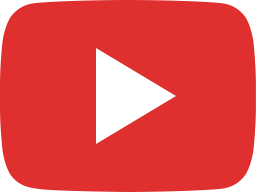 MEET CEO ORTEL MOBILE GERMANY WHO HAS HELPED ALOT OF AFRICAN COMMUNITIES .......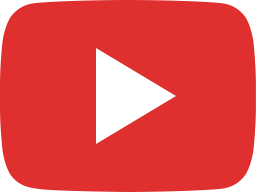 THE CHURCHILL COMEDIAN'S JOURNEY SMART JOKER ~I USED TO SELL CABBAGE WITH MY DAD'S BICYCLE 'MARIA'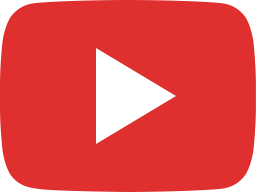 STATES CRYPTO EXPERT, I USED TO SELL ACCOUNTS ENDED MAKING MILLIONS ...