A Kenyan couple based in America was found dead  in...
Read More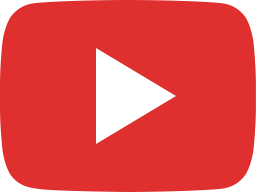 Alfred Mutua To Kenyans in Diaspora Don't Only Remit funds to Kenya Invest in Them.......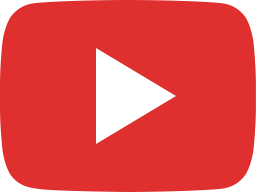 Ruto's Big Day With Kenyans In Diaspora .. FULL SPEECH #ruto #berlincity #rutospeech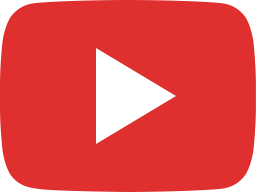 Our MID-MORNING R show is on🔥🔥🔥 with our host @gee.waweru #themediaprincess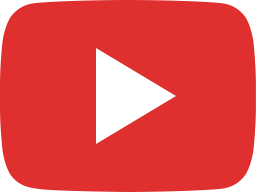 on the highlights on Radio Rfm with SUE SENGE #stuttgartcity #protest #azimiotoday #azimiolaumoja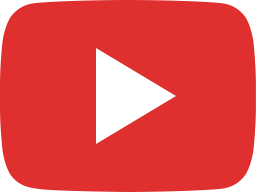 Grand Opening of Nairobi Kenyan Restaurant in Eschborn Frankfurt Germany...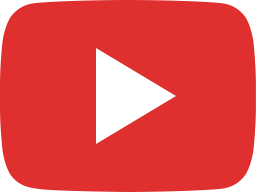 Highlights On Flavour In The Morning....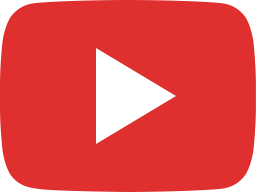 Living with #cerebralpalsy kid or individual can be hard but here are tips to manage this condition.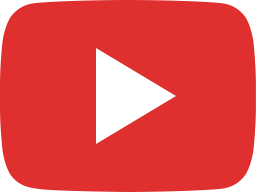 Understanding #cerebralpalsy and how to care for individuals in this condition. #homeofafricanmusic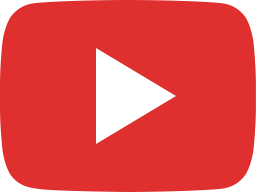 The Dancing Icon...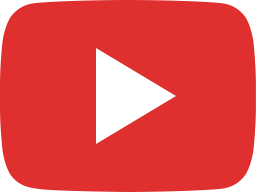 When the Dj does that Thing...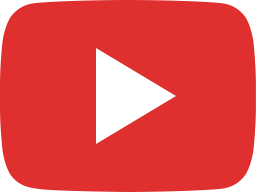 Azimio and Kenyans at Large Protests In Nairobi Kenya ..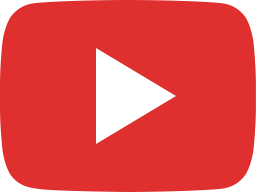 SENATOR SIFUNA "AKULA DAWA " TEARGASED ON PROTEST GROUNDS.... #raila #kenya #protest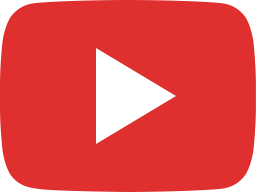 What is that one thing you'll do when you meet a #celebrity on these streets 😉 #homeofafricanmusic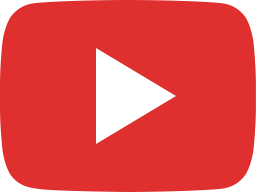 Does talent really matter in the music industry? #ogaobinna #verasidika #stivosimpleboy #lilmaina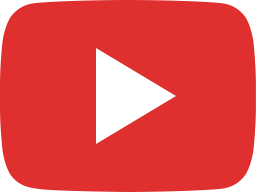 NIGHT OF MANIFESTATION 2023