Police officers were forced to lob teargas on Monday to...
Read More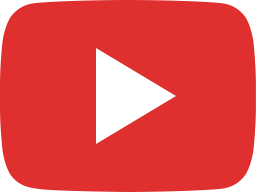 STOLEN HUSBANDS AND WIVES IN DIASPORA............#relationship #husbandandwife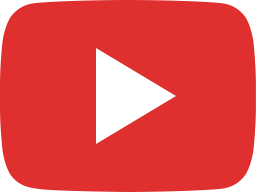 SEE HOW KENYAN AMBASSADOR TO GERMANY CELEBRATES WITH #kipchoge #berlinmarathon....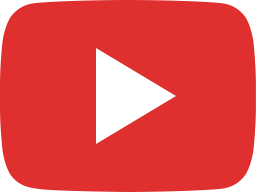 A GOOD RELATIONSHIP IS HAVING AMAN WHO HAS LAND IN ENUGU NIGERIA , OMBOKOLO IN UGANDA ETC..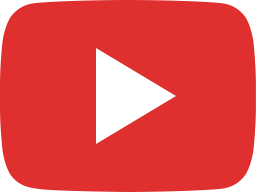 What Sacrifices We Make to Change Our African Names .....(part 2)..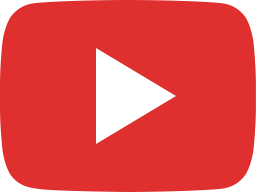 When A Time Comes We Are Not Proud Of Our African Names....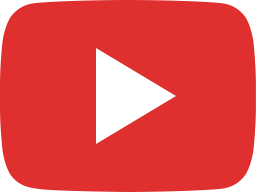 @YAGGA_ MR.IDIOT. #tiktok is about creating content you are comfortable with #homeofafricanmusic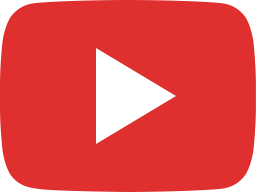 DJ CHICHI #amapiano #dj visit #kenya #djchichi #music #southafrica #Radiorrfm #homeofafricanmusic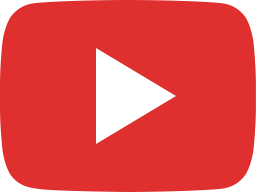 WHEN DO AFRICANS DO THEIR DANCES ......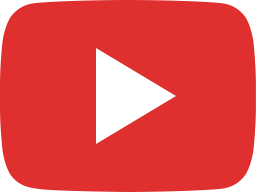 #zabronsingers on how they met and performed at #presidentelect #rutothe5th #inaguration in #kenya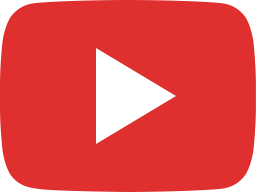 What Meaning do Our African Names Have........#african_life (part 1)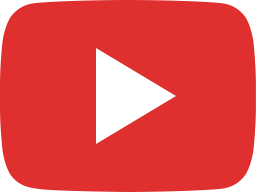 DON'T TOUCH MY HAIR IN GERMANY BECAUSE AM BLACK.....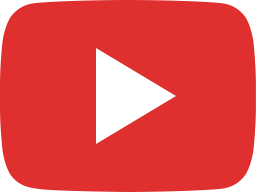 AM IN LOVE WITH MY SISTER'S BOYFRIEND ........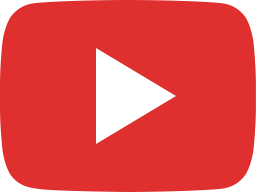 DJ PRINCE M.I.K EMPOWERING BLACK YOUTHS IN DIASPORA THROUGH MUSIC......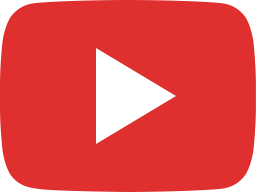 BELLO SISQO FT JIZZLE~ Were You Dey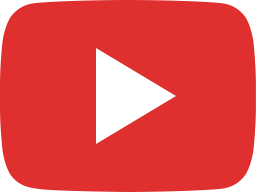 AT WHAT POINT:- DOES THE GERMAN GOVERNMENT TAKE AWAY CHILDREN FROM PARENTS.....